Image

Buses and Shuttles
The Blue and White Loops, Red Link, and Campus Shuttles are free, ADA-accessible, and available to students, faculty, staff, and visitors.
Download the Penn State Go app for real-time bus and shuttle locations.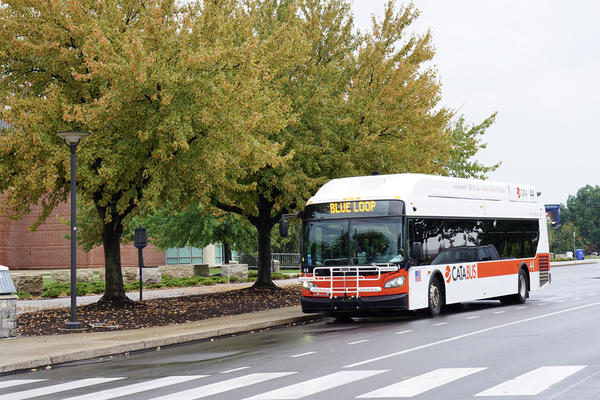 Loops and Links  
CATABUS Blue Loop, White Loop, and Red Link schedules and maps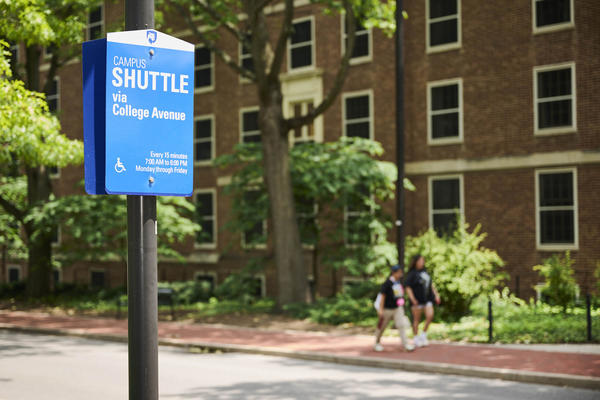 Campus Shuttle via College Avenue
23 stops every 15 minutes 
7 a.m. – 6 p.m. weekdays* year-round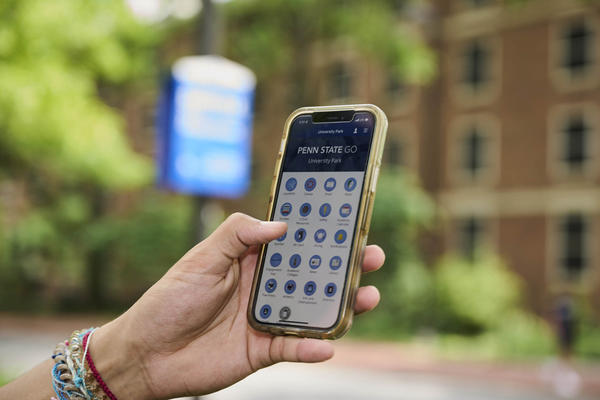 Campus Shuttle via Beaver Avenue
15 stops every 20 minutes 
7:15 a.m. – 6 p.m. weekdays* fall and spring semesters 
Hershey Shuttle
Daily shuttle service between the Penn State College of Medicine and University Park for students, faculty, and staff.