Late Night
CATA, Ride Smart by Lyft, and the Safe Walk service from Auxiliary Police help provide late-night transportation for University Park students. 
CATABUS Loop and Link
CATA's Loop and Link bus routes offer free rides serving University Park and downtown State College. View the route schedules and maps to plan which one can serve your late night ride needs. 
Penn State Ride Smart by Lyft 
University Park students can get eight $10 Lyft ride credits each month to use for rides to campus from downtown and select surrounding neighborhoods. Ride Smart is available 2 a.m.-7 a.m. every night during the fall and spring semesters. See Terms and Conditions below.
Image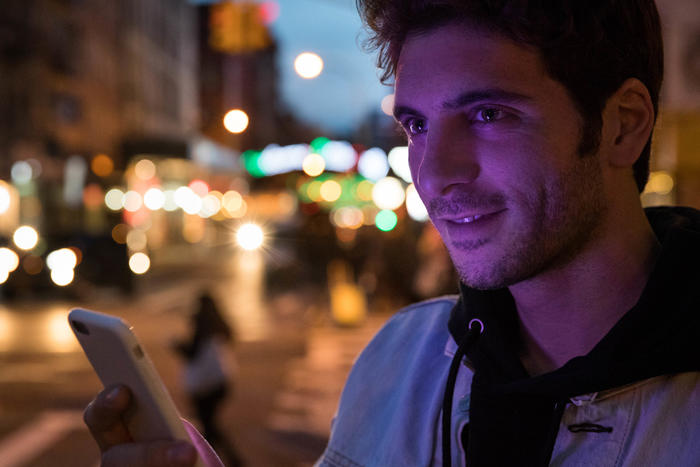 Sign Up 
Download the Lyft app to create an account with your Penn State email or link your Penn State email to your existing Lyft account.  
Pickup/Dropoff Areas
Designated downtown State College and surrounding neighborhood area pickups and dropoff areas are shown on the maps linked below.   
Redeem Credits
Lyft credits automatically apply when requesting an eligible ride. Rides exceeding the $10 credit will be charged to your stored payment method.  Unused credits expire the first day of the month.  
TERMS AND CONDITIONS
The Pennsylvania State University strives to facilitate safe transportation options for students on and around campus; however, the University has no ownership or control of private companies providing transportation logistics, including but not limited to Lyft, Inc ("Lyft"), a transportation logistics network provider. The University is not affiliated with Lyft or Lyft Drivers and makes no representations or warranties regarding the Lyft app or Lyft Driver services or vehicles or the accuracy of the content contained in the Lyft app or Lyft website. The University is not responsible for the quality of service that students receive from Lyft Drivers or any injury or damage which may result from such services. By enrolling in Penn State Ride Smart by Lyft through your official invitation email, you acknowledge, understand, and agree that (1) to receive the discount, you must have (or create) a valid Lyft account, (2) any legal relationship arising out of your use of the Lyft app is exclusively between you and Lyft, and (3) you assume any risks associated with your use of the Lyft app. Each user of the Lyft app shall be subject to Lyft's standard terms and conditions and Lyft's standard privacy policy as set forth on Lyft's website.