Event Parking
Parking varies by event and requires a valid permit or payment 24 hours a day, seven days a week. 
Reserve discounted parking before you arrive.
Arts and Performance Parking
Image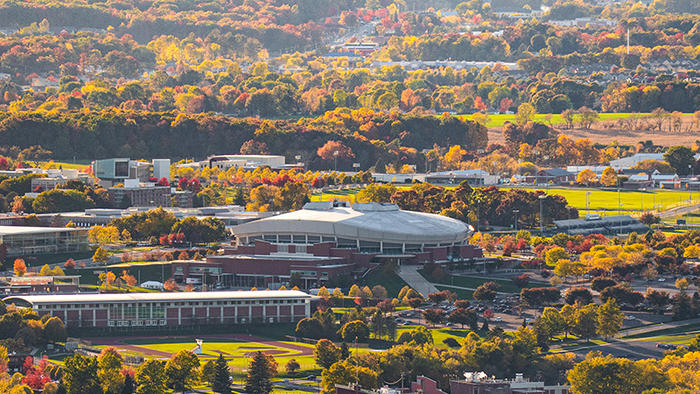 Bryce Jordan Center
Parking for all Bryce Jordan Center events requires ParkMobile prepayment, day-of-event payment (cash only), or a valid Penn State parking permit.
Image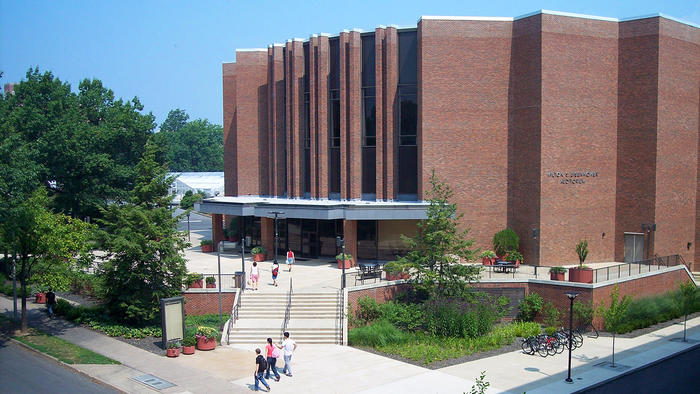 Center for the Performing Arts
EVENT VENUES:
Eisenhower Auditorium 
Schwab Auditorium 
GENERAL AND ADA PARKING
Eisenhower Deck 

No-charge parking (courtesy of event sponsor and Center for the Performing Arts)  
Additional ADA parking is available behind Eisenhower Auditorium and in the Yellow F surface lot across from Eisenhower Deck. 
Complimentary shuttle service available to and from the Eisenhower Deck for Center for the Performing Arts events at Schwab Auditorium.
School of Music and School of Theatre Events
Event Venues: 
Music Building I 
Music Building II 
Theatre Building 
Pavilion Theatre 
General and ADA Parking: 
Nittany Deck - $1.00 per hour 
East Deck - $1.00 per hour 
Higher event rates may apply when other events are scheduled.
Image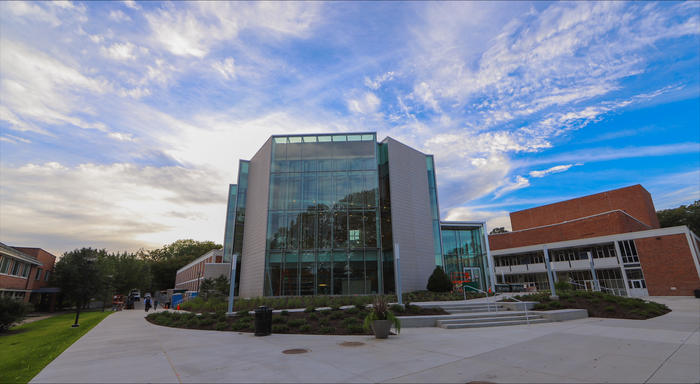 *No charge with a valid Penn State faculty or staff parking permit. Penn State Commonwealth Campus permits are not valid at the East, HUB, Nittany, or West decks. For simultaneous events, the higher day-of-event parking rate applies for those without a valid permit or prepayment. Special parking locations, rates, and fines occur during event parking weekends.